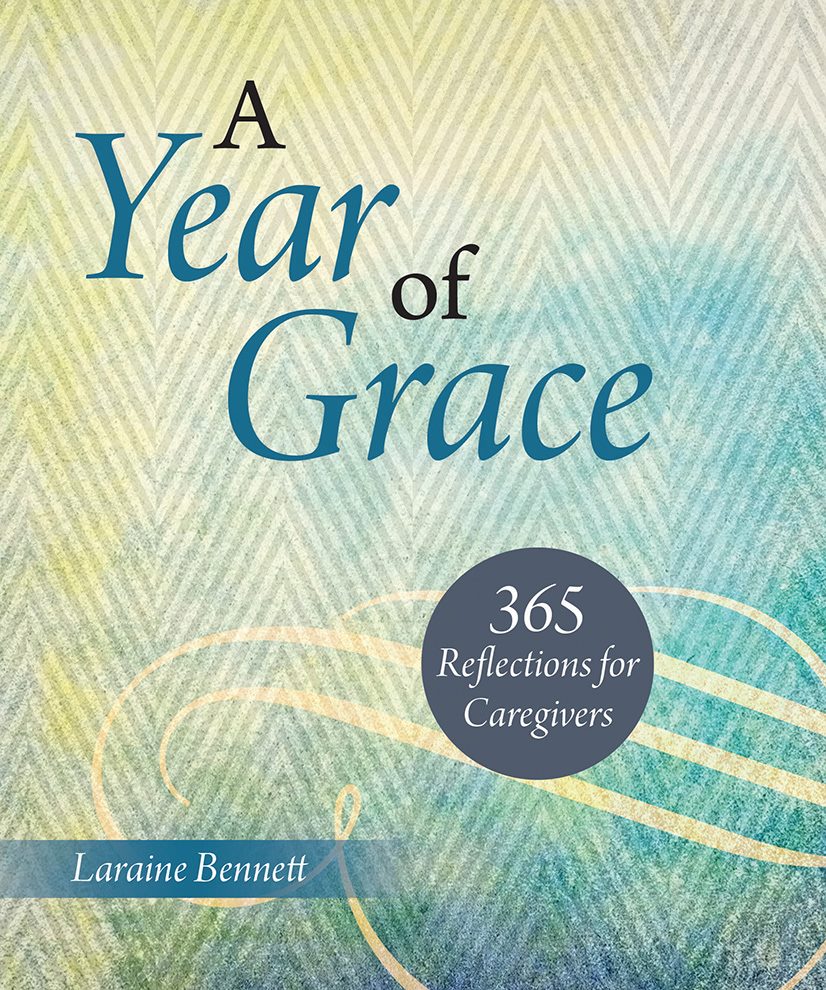 A Year of Grace - 365 Reflections for Caregivers
---
"Cast all your worries upon him because he cares for you." - 1 Peter 5:7
Nationally-known speaker and author Laraine Bennett knows the highs and the lows of the caregiver's world-she juggles her own work and family life as she helps meet the needs of her talented, artistic mother now completely incapacitated by a devastating stroke.

In A Year of Grace: 365 Reflections for Caregivers, Laraine offers daily respite for the weary caregiver, a chance to recharge and refresh the mind and spirit, and to look anew, with gratitude and hope, at the value of every human life.
Each brief daily reflection includes a Scripture reading or quote, and a reflection for the day.  Enlightening, refreshing, and upbeat, A Year of Grace, is a daily reminder for you-the caregiver-of the important role you play to bring Christ's love to those in your care.
Softcover, 5½ x 6½, 381 pages.
---
Share this Product
---
More from this collection