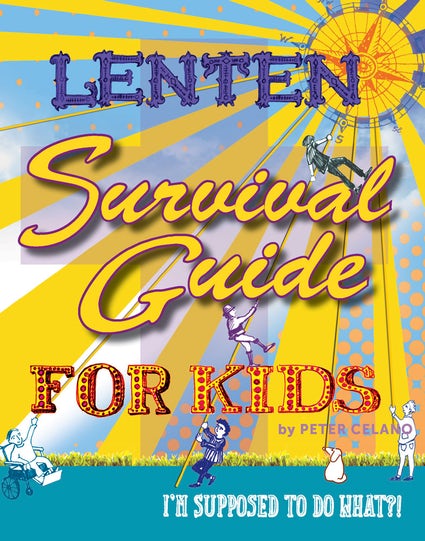 Lenten Survival Guide for Kids - I'm supposed to do what?!
---
Written for 7-11 year olds, this playful guide appeals to kids who want to know more about what adults are telling them is a serious time.  Without talking down to them, and challenging them to learn and do more, the following topics are explored in detail: What Lent Is, What Lent Definitely Is Not, 40 Days of Survival Tactics, and A Few Prayers and Practices — Only for Kids.
Softcover, 77 pages.
---
Share this Product
---
More from this collection